RV Service & Repairs
In Bloomer, WI
Mon - Fri: 8AM - 5PM
Sat: 8AM - 12PM
Sun: Closed


Schedule A Service Appointment
Why Service with Willies?
At Willies RV, we treat each camper that comes through our shop as if it were owned by the person working on it. We know how important it is to be able to use your RV during camping season, so we always strive to provide quality service in a timely manner. When your RV needs service or repairs near Bloomer, WI, schedule a service appointment at Willies RV.

Our service technicians have undergone countless hours of extensive training. All technicians have completed RVTI training, receive training from vendors when new products and features are released, and each year, we send technicians to Jayco Service School Training in Indiana. Rest assured that our RV techs Willie know what they're doing and have the skills and know-how necessary to get the job done right, so you can get back to toasting marshmallows and relaxing by the fire at your favorite campsite.



MOBILE RV REPAIR
Service at Campgrounds, Private Land, and Houses
Schedule Now
Services We Provide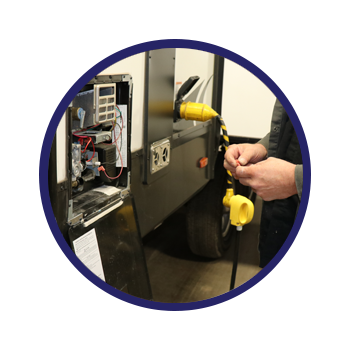 General Repairs

Camper Winterizing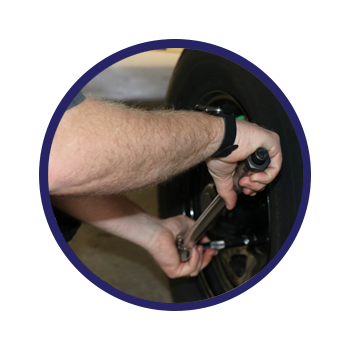 Warranty Work

LP Tank Refills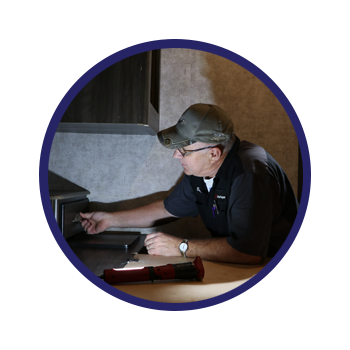 Accessory Add-Ons

Solar Installation
Jayco Warranty Service in Northern Wisconsin
Willies RV is an authorized Jayco RV dealer, which means that our RV technicians have undergone specialized training and are qualified to provide warranty service to Jayco campers. When you buy a new Jayco RV, you qualify for a Jayco limited warranty covering your RV for 24 months, which is twice the length of the warranty other RV manufacturers offer. If your RV needs warranty-covered services during that timeframe, you can bring it to Willies RV, and our experienced technicians will provide the necessary service using OEM parts.
Note: Willies RV does not provide chassis work to motorized RVs, but we can refer you to a service center that does.